Christi's Gymnastics
Christi's has had the privilege of working with the children of the Vero Beach community for over 20 years. We offer a variety of classes that help build fundamental skills as well as character development.
Our motto at Christi's gymnastics is STREGTH, DISCIPLINE, COMPASSION, and CHARACTER.
We offer recreational and competitive gymnastics programs for children aged 3 years and up, as well as Mommy & Me classes for babies 6 months and older.
Come Check us out, get a FREE 1-day trial.
During the free trial we will evaluate our child level of skill and place them in the appropriate class so they can begin learning right away.
Meet gymnastic coaches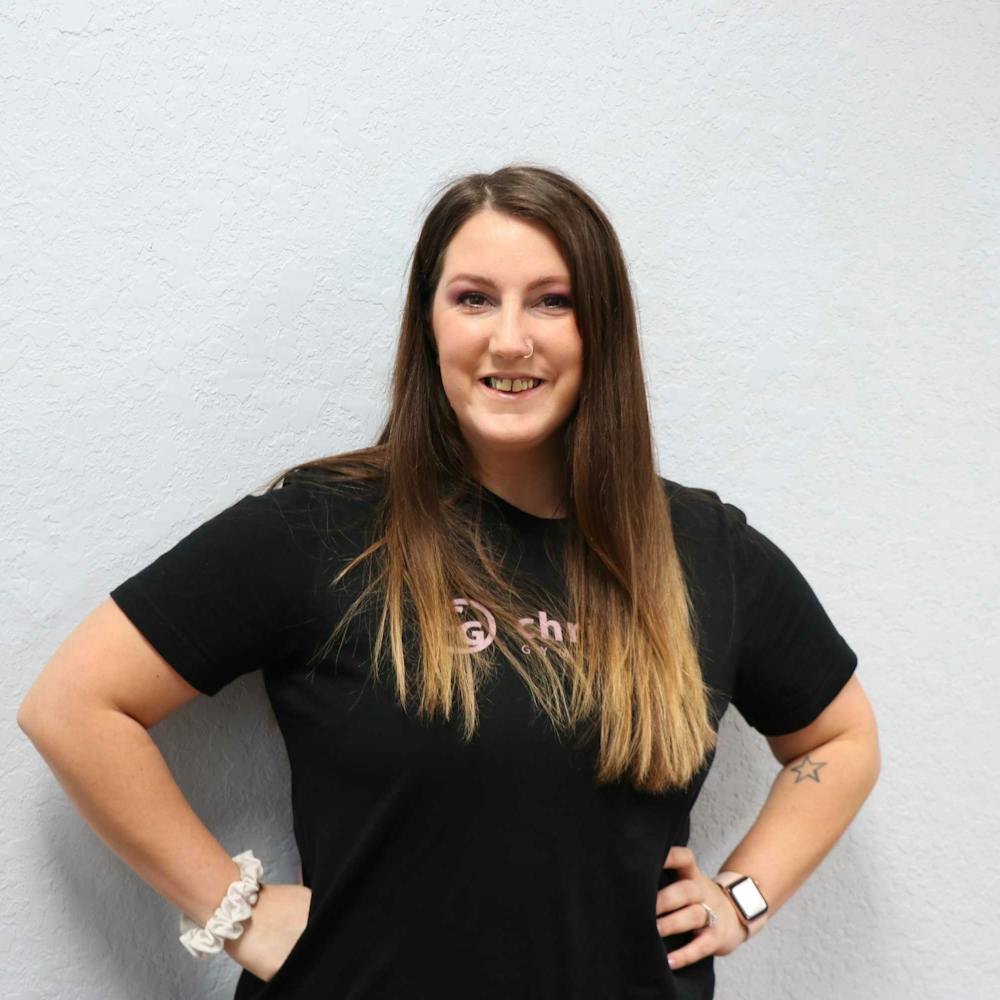 Brittany Beliveau
Head Gymnastics Coach for 6 years is a USAG Professional Member and is USASF certified in competitive cheerleading. She has lead the Christi's gymnastics curriculum to become an hard winning and national ranked competitive program. The best part of being a Coach at Christi's, for Brittany, is watching the girls grow and accomplish their goals both personally and professionally